Industrial cleaning services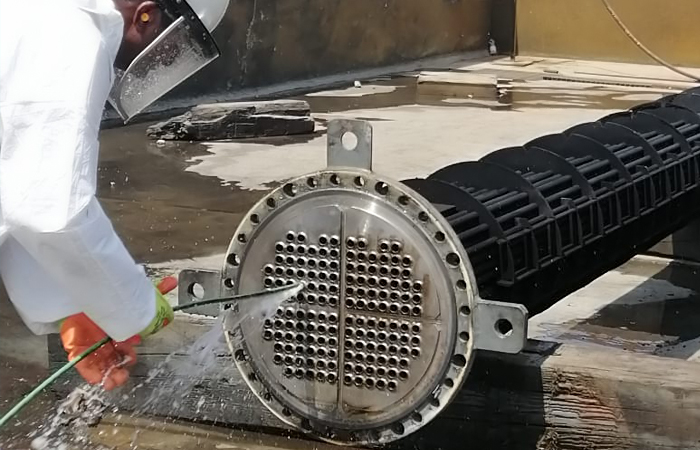 Hydroflow is able to assist our clients with a vast array of equipment and accessories to meet any industrial cleaning requirement. Our huge fleet of pumps range from 50hp at 50LPM at 500 bar right up to 350HP at 118LPMmat 1000 bar pressure.
We have supported a multitude of industries and clients throughout the Oil & Gas, Marine, Civils, Utilities and Processing & Manufacturing sectors with suitable systems for their cleaning requirements.
Our solutions range from a basic single gun setup for street or tunnel washing to a 6 gun setup for washing large areas simultaneously and only have a small area to place equipment.
Hydroflow provides the ultimate cleaning solution to our clients for them to work fast, efficiently and cost effective.
Industries
We Serve
Marine industry offshore and onshore
Petrochemical oil and gas offshore and onshore
Construction industry – civil marine and oil and gas
Utilities and power generation industries
Subsea – maintenance and pipeline projects
Process Manufacturing Industries