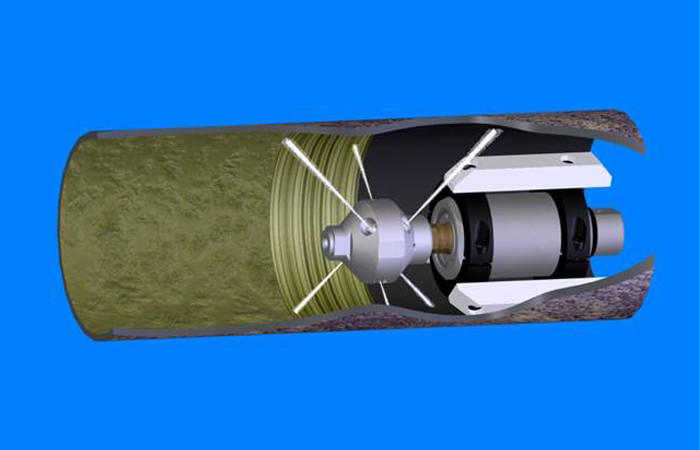 Since 2002 Hydroflow Pump Rentals have been involved in both municipality and domestic drain and sewer cleaning. Hydroflow Can offer a variety of work packages including, Rentals of equipment with our technicians, full turnkey projects, assistance with the onsite civil teams.
Hydroflow have been involved during the construction phases of new infrastructure drain and Sewer pipe lines from 100mm to 1.2 m diameter.Here we are often brought in to ensure that the new systems are fully functional after construction often due to clients insisting on inspection and cleaning before handover to Municipalities.
The removal of sand and construction debris from new and existing sewers has been carried out using our high flow, low pressure specialist nozzles. The nozzles we use are designed to ensure the full debris removals can be achieved with one pass.
Drain access points can be made through drain points as small as 50mm, or open manholes to gain entry into the underground Sewer, storm water and drainage systems. Utilizing a single access point, piping up to 200m in length can be cleaned dependent on the sewer system configuration with further distances being achievable.
Industries
We Serve
Marine industry offshore and onshore
Petrochemical oil and gas offshore and onshore
Construction industry – civil marine and oil and gas
Utilities and power generation industries
Subsea – maintenance and pipeline projects
Process Manufacturing Industries