About Us
HYDROFLOW was established in 2002 to promote the rental and sales of high pressure water jetting equipment to local UAE and Gulf-wide companies working in industrial services in the oil and gas, ship repair facilities and civil construction.
HYDROFLOW has since then established one of the largest and most diverse rental fleets in the GCC. The group now has offices in Abu Dhabi, Dubai, Oman and representative offices in Saudi Arabia and Kuwait, from where we supply our specialized services.
HYDROFLOW management personnel collectively have 100 years of Practical Water jet experience, enabling us to provide you with the most professional back up service available in the region on water jetting applications, equipment's, training and advice.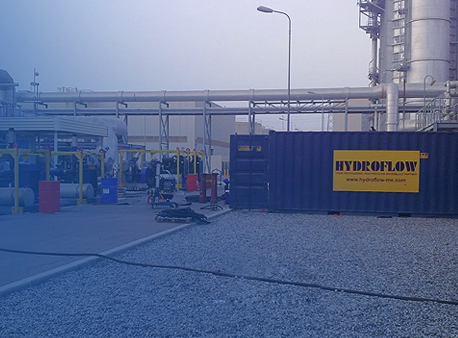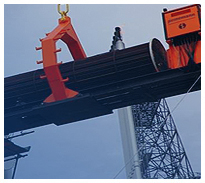 Why Hydroflow ?
HYDROFLOW GROUP has offices in Abu Dhabi, Dubai, Oman and representative offices in Saudi Arabia and Kuwait.
HYDROFLOW will help select the correct equipment and accessories with practical knowledge of the industrial requirements to best suit our customer's needs. Our utilizing of the right equipment has been at the forefront of our business since the onset. We advise and hire the best practical tool for your job!
Equipment Selection
HYDROFLOW rental fleet comprises predominantly of diesel driven high quality pumps ranging from 125hp to 340hp, with pressures ranging from 5,000psi to 40,000psi at variable flow. Our high quality and well maintained pump units are manufactured in the USA, who are member of the Environment Products Group. For more details see fsesg.com.
Along with our pumps we can offer an extensive range of manual, semi-automatic, and automatic market leading accessories from internationally recognized suppliers.
HYDROFLOW has established a successful reputation by concentrating solely on offering quality hydro jetting services thus allowing our clients to concentrate on their core business while supplying a more effective service to the end user.
HYDROFLOW. The company has established a high reputation in the Middle East and has carried out hires to all GCC countries, India and as far as South Africa. Our company reputation often precedes us when requests for quotations arrive from other regions.
Almost eighty percent of our core business is due to repeat orders which is a tell-tale sign that we are heading in the right direction to be the Water Jetting Rental Company of choice throughout the region.
Additional to our rental services and due to our efforts to supply our customers with the best of services we also undertake specialist projects under our own management. This has come about due to the lack of suitable contractors available to undertake a variety of specialist work. If there is no contractor to offer the specialized services, we gladly undertake the project to assist the client.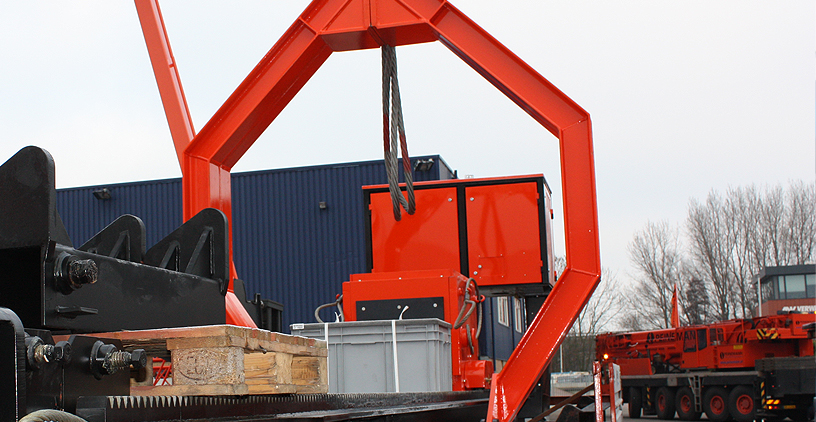 What we Offer
Rental of high and low pressure water jetting units and accessories to suit all applications.
Rental of 45 ton aerial bundle pullers.
On site assistance with experienced Hydroflow technicians.
Spare parts, services and advice for most brands of water blast pumps.
Training on applications, equipment and safety.